Joseph "Joe" Coniglio
10/18/1921 - 05/21/2022
Obituary For Joseph "Joe" Coniglio
Joseph "Joe" Coniglio 100 of Rockford passed away peacefully in his home on Saturday May 21, 2022. He was born on October 18, 1921, in Rockford, the youngest son of eight children, son of Ben and Angelina (Guzzardo) Coniglio. Lifelong resident of Rockford and was in the first graduating class of East High School. Married his loving wife, Josephine Gulotta, on February 6, 1954, at St. Anthony Catholic Church. Joe served in the Army Air Force during WWII and the Korean Conflict. He worked hard all his life as a machine mechanic, working for Barber Coleman and other local companies, retiring from Warner Lambert Company. Loving father who supported and participated in his family and their lives. Family and Faith were central in his life. He was ahead of his time as a "rapper," always pleasing his audience with his rhymes.
Survived by his three daughters; Mary Jo (Stan) Owens, Ann (Mike) Murphy and Christine Coniglio. Son; David (Debbie) Coniglio. Grandchildren; Joseph Jr. (Jessa) Coniglio, Jason Coniglio, Lindsay (Nick) Igara, and Alex (Ashley Lindsay) Murphy. Great grandchildren; Giuliana, Joey, Anna and Matthew Coniglio, Quinn and Josie Igara, Cole Murphy, and Raelyn Lindsay. Predeceased by his parents. Wife, Josephine. Daughter, Kathleen. Siblings, Sam, Frank, Tony and George Coniglio, Lena Jans, Josephine Norkitis and Mary Scarpetta.
Our Family is incredibly grateful and extends special thanks to Joe's friends and caregivers; Ernie Stephens, Louie Marcelli, Don Smith, Connie, Jen Burmeister, Liz Coatly and the ProMedic Hospice staff, who saw him through to the end.
Funeral Mass at 11am Thursday May 26, 2022, in St. Anthony Church 1010 Ferguson Street with the Franciscan Friars officiating. Entombment in Calvary Cemetery. Visitation from 10am until 10:45 Thursday in the church. In lieu of flowers, memorials to Poor Clare's Monastery, 2111 S Main St, Rockford, IL 61102 and ProMedica Hospice, 6000 E State St 1st Floor, Rockford, IL 61108. Express online condolences at tonygasparinifunerals.com.
Photos & Video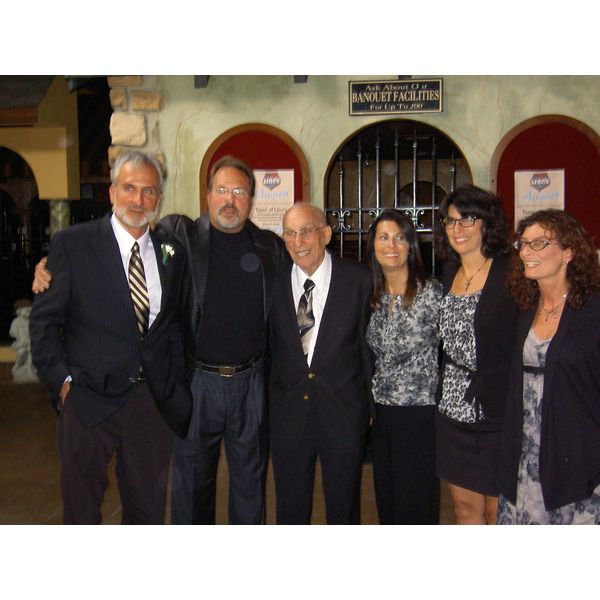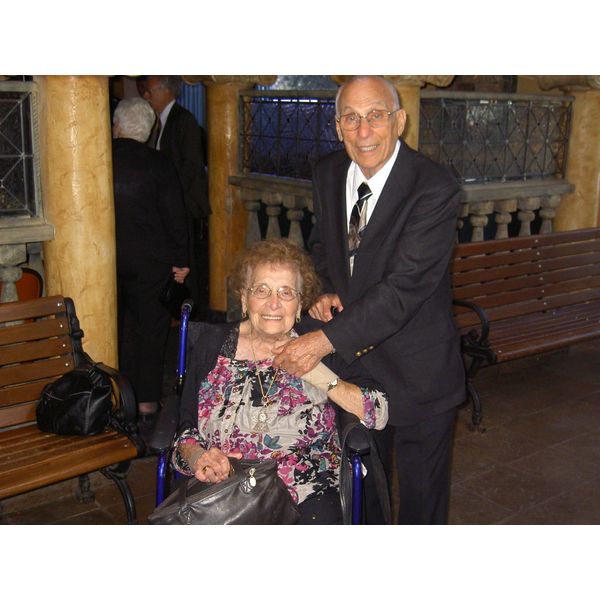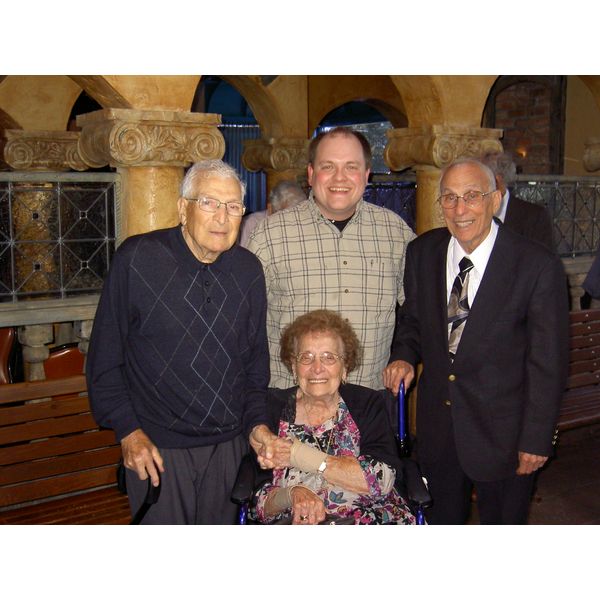 Add New Photos & Video