Tammy C. Mantello
04/16/1959 - 08/23/2022
Obituary For Tammy C. Mantello
Tammy C. Mantello, 63, of Rockford passed away on Tuesday, August 23, 2022, at home with her precious mother Lucy and love of her life Bob by her side. Tammy was born on April 16, 1959, daughter of Frank and Lucy Mantello. She treasured her life with Bob and the home they shared with their furry baby named Poppy.
Tammy was employed at Northwest Bank of Rockford since 1981. She loved spending time in the sun and weekends at the pool. Tammy enjoyed vacations with Bob, her parents and friends. She relaxed working word games and coloring on her tablet, and pedicures on a regular basis. Tammy loved and enjoyed time spent with her family, friends, and godchildren. She was the sun in a rainstorm, a light that never dims. Tammy will be forever missed by her family and special group of friends.
Tammy is survived by Bob Simpson; her loving mother Lucy Mantello; mother-in-law Janet Simpson and sister-in-law Linda (Gary) Terviel; uncles and aunts Larry (Sue) Fletcher, Sheri (Walt) Smith, Judy (Dennis) Luinstra, Mary DeMarco, Richard (Judy) Mantello and Robert (Jean) Mantello; and numerous cousins and friends.
Tammy is predeceased by her father Frank A. Mantello; her grandparents Joseph and Lena Mantello and Shannon and Helen Fletcher; and uncle Sante DeMarco.
Tammy and her family would like to thank the OSF Hospice team, Pastor Darren and her Northwest Bank family for all of their support.
Funeral mass will be held at 11 am on Saturday, August 27, 2022 at Saint Anthony of Padua Church, 1010 Ferguson Street. Walk-through visitation from 10 am to time of service at the church. In lieu of flowers, memorials to the family for a memorial to be established at a later date. Arrangements by Tony Gasparini Funerals, 6825 Weaver Rd. Rockford, Il 61114.
Services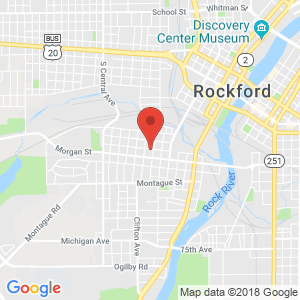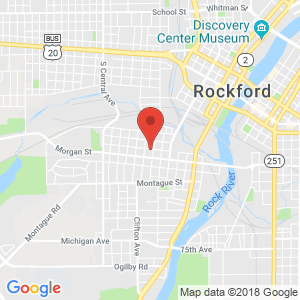 by Obituary Assistant
Photos & Video
Add New Photos & Video
Condolences