Wallace A. Kasputis
02/01/1947 - 08/22/2022
Obituary For Wallace A. Kasputis
Wallace A. Kasputis, 75, of Rockford, IL, passed away Monday, August 22, 2022. He was born on February 1, 1947, in Rockford, IL. The son of Wallace and Gioconda "Chic" Kasputis. Graduate of West High School Class of "65". He was a beloved father, brother, uncle ("Uncle Babe"), and friend. Wally worked in the car business most of his life in Rockford and Naples, FL. He was a devoted parishioner of Saint John the Evangelist Catholic Church in Naples, FL. In 1997, he traveled to Kingston, Jamaica, on a mission to provide humanitarian aid to the poor in the St. Pius X neighborhood of Kingston. The Jamaica Outreach Program was born, and St. Pius X became the sister parish to St. John. Wally continued to make several mission trips and was extremely proud.
Survivors include his children, Natalie Kasputis and Paul Kasputis. Brother Jimmy (wife Gracie) Kasputis. Sisters Felicia (husband Vaud) Massarsky and Emilia "Mina" Kasputis (husband Rich Obertots). Former spouse Sally Kasputis. Several nieces and nephews. His Friends and extended Family are in Florida. He was predeceased by his parents.
Memorial Mass at 11:00 am Friday, August 26, 2022, at St. Anthony of Padua Church, 1010 Ferguson Street, Rockford, with Memorial Visitation from 10:00 am until the time of mass. Arrangements by Tony Gasparini Funerals.
In lieu of flowers, donations can be made to The Jamaica Outreach Program at https://jamaicaoutreach.org/give/ or a charity that is as meaningful to you as the Jamaica Outreach Program was to Wally.
Services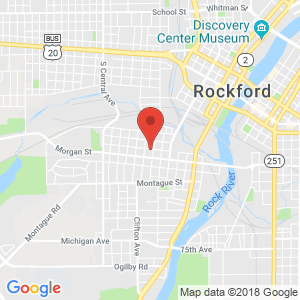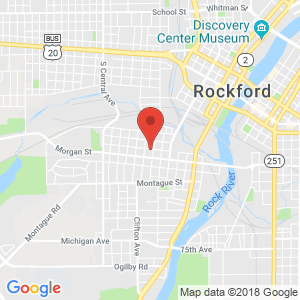 by Obituary Assistant
Condolences